New Year Sale! Over 80% off
New Revolution In Bodyweight Training For Men and Women
Hi,
Julia Gilas here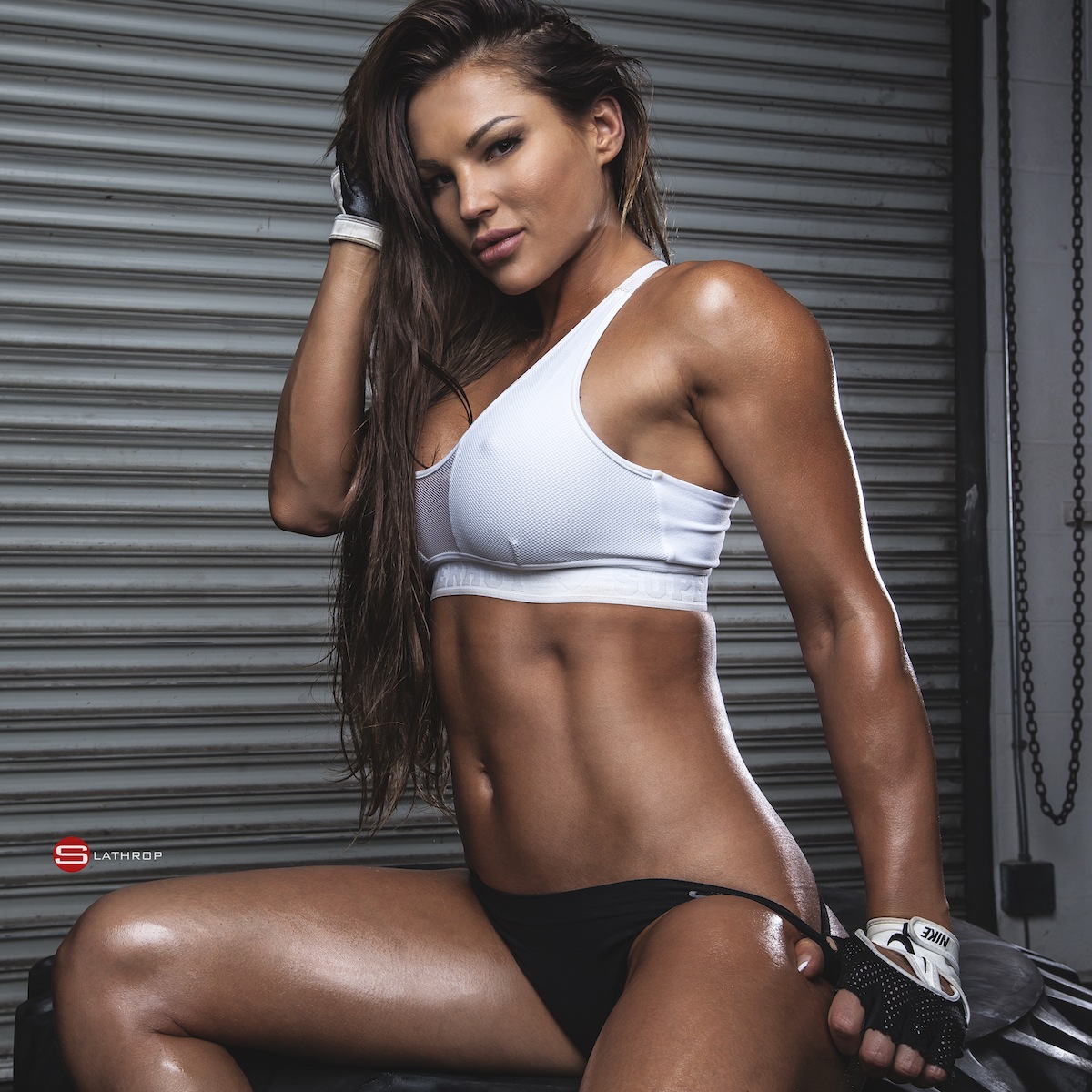 Are you tired of spending hours going to the gym, only to find it so busy that you can't even get the machines you wanted?
Are you looking for an exercise program that you can do in the comfort of your own home that turns on your fat blasting furnace while getting toned?
Frustrated with programs that end up being so difficult that you either can't do them or end up getting injured?
If you answered yes to any of these questions, you're not alone.
These are the exact concerns my followers have had. I've received so many messages, like:
"Julia, is there a way to properly progress without getting injured?"
"I just don't have the time or money to go to the gym. Is there anything I can do at home?"
That's when I decided to start sharing my exact bodyweight training program with others.
I have to admit. The program I originally designed was intense! I always thought that you should always give it your all. But I then began realizing that I was doing more harm than good.
I was getting injured often, which interrupted my goals that I set for myself. I can't tell you how frustrating that was.
That's when it hit me.
I needed to start from scratch.
That's when I decided to team up with celebrity trainer Steven J Wong.
Steven had trained countless professional athletes, NHL hockey players, Olympians, UFC fighters and fitness models.
We took the best of both our programs and combined them. I then privately tested it with several people. The results we got were nothing short of amazing!
Introducing. . .
The Julia Gilas Ultimate 6 Week Bodyweight Training System.
Here are some of the features of the program:
The Complete 6 Week Bodyweight Program For Beginners To Advanced Men and Women
Exact Day-By-Day Program:
Tired of following simple PDF files? My program has each day shot in video, so you can see exactly how I perform each and every exercise that's included.
Weekly Progression:
Each week builds on the previous week, so you're always adding more exercises to make it challenging. Bust through plateaus to achieve the best results.
No equipment or expensive gym visits:
Perform your exercises at home or while traveling. Save time and money from going back and forth to a gym.
Injury Prevention Preparation Phase
The program is designed both for beginners and advanced, with a preparation phase that helps prevent injuries and conditions your body to push harder so you get the fastest results in only weeks.
The 6 week program is backed by evidence based principles, which means it's been thoroughly tested with anyone from busy stay-at-home moms to professional athletes, or whether you're a man or a woman. Here is what's included in each week:
Week 1: Functional Preparation
Avoid frustrations of injuries that can hold you back. This phase accelerates your conditioning to handle the most challenging exercise. This is the missing piece that's never mentioned in other programs, although it's the most critical part of getting bikini body results.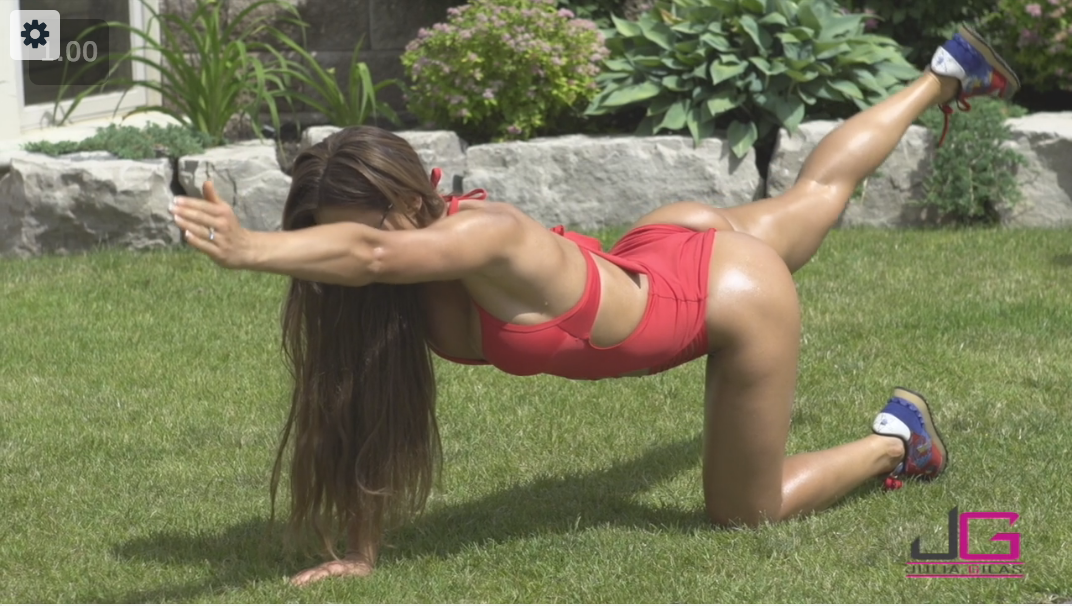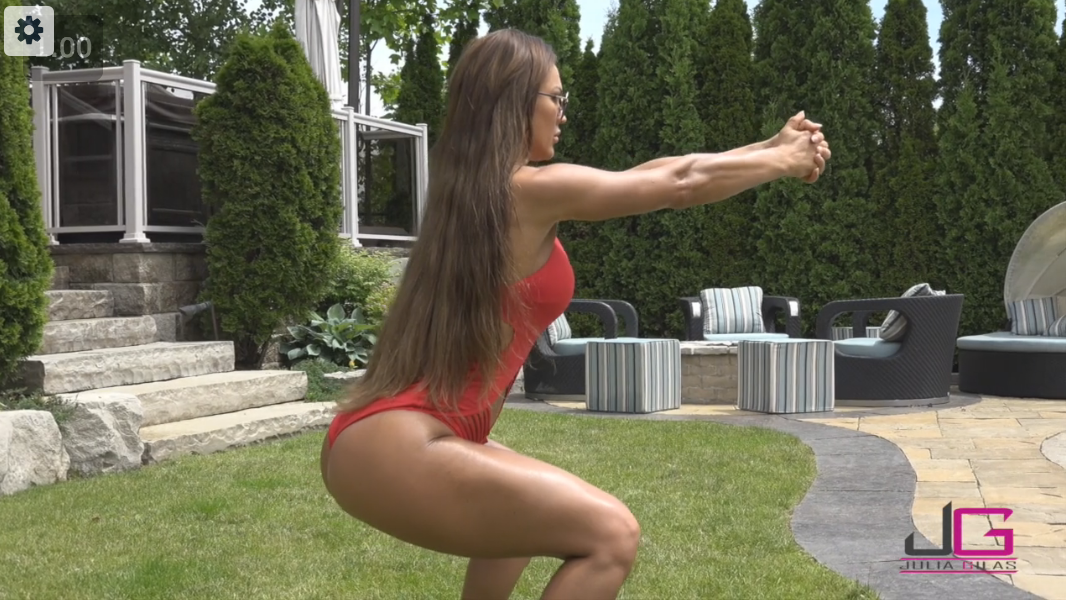 Week 2: Core + Isometrics
Best results come from a strong foundation, and optimal muscle recruitment. Build on week 1 to shape your abs and increase muscle tone. We get right into sculpting the abs and jolting every last muscle to life. These exercises attack the hard to reach areas that we get frustrated with.
Week 3: Agility + Stamina
Rev up your fat burning abilities through full body movements. Improving flexibility and agility lets you work smarter, not harder. Combining these two gives you the 1-2 punch that will break through past failures in achieving the ultimate bikini body.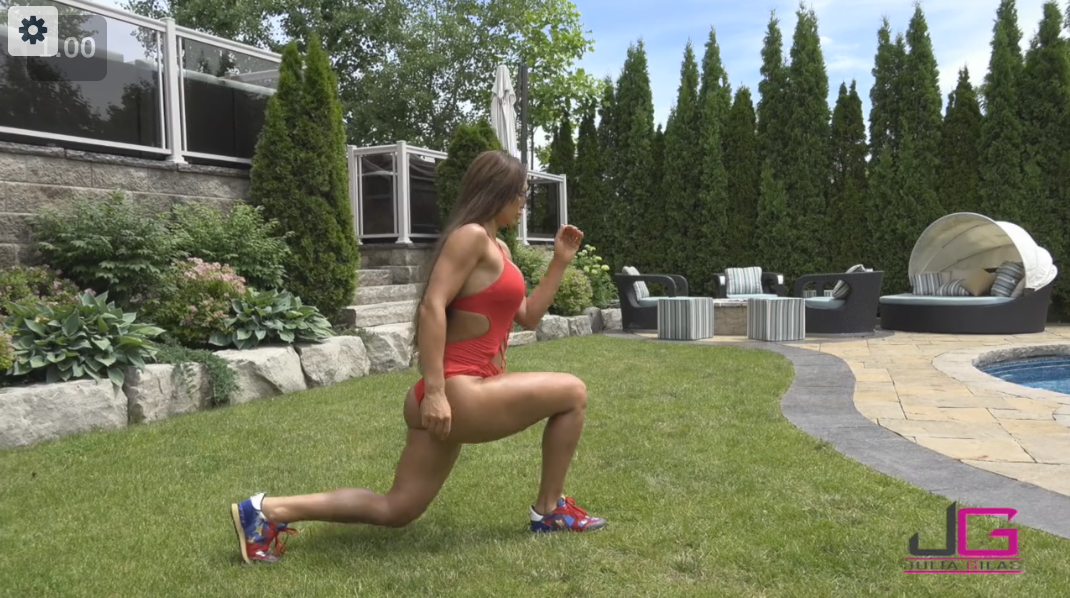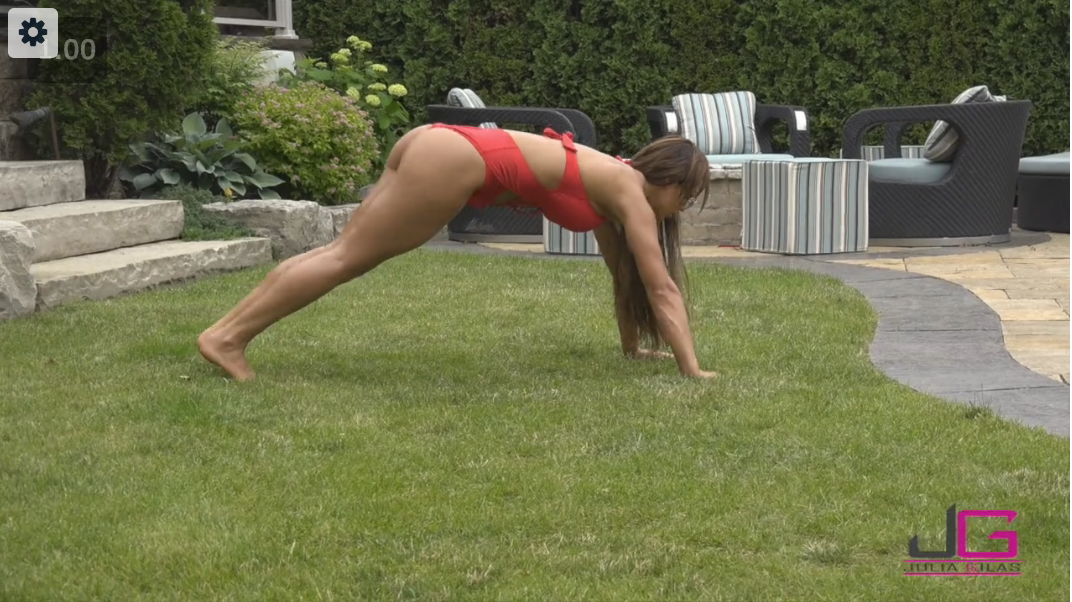 Week 4: Performance Circuit
Add explosive exercises to prevent plateaus so you can continue melting fat and toning every muscle in your body. People will begin noticing your confidence as you move effortlessly.
Week 5: Agility, Stamina & Performance
Put your body into calorie burning overdrive as you begin combining proper full body movements with high intensity exercises. By this stage, you're going to be super motivated with the tone and strength you've achieved.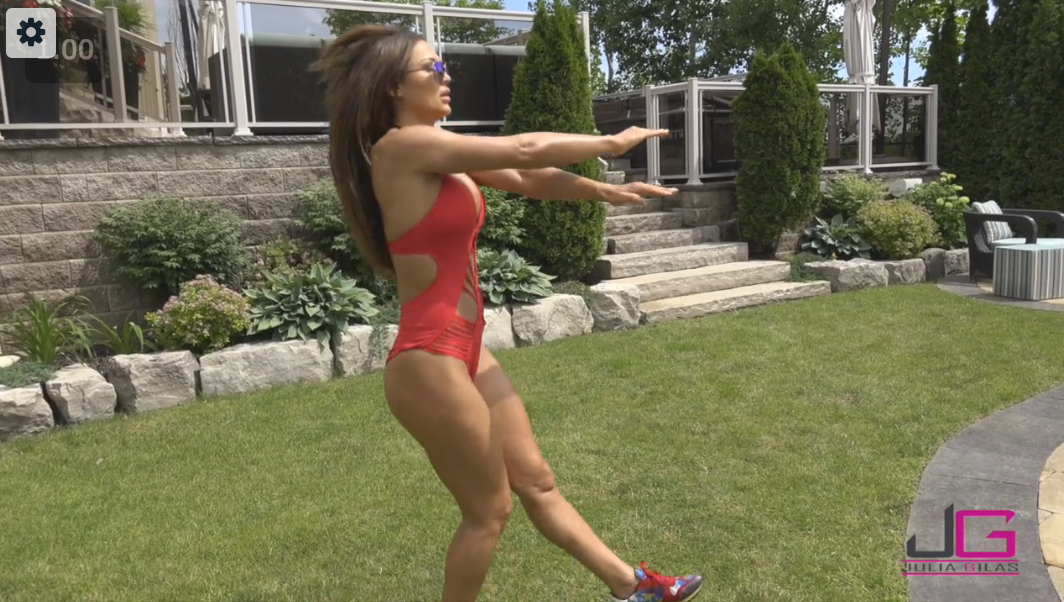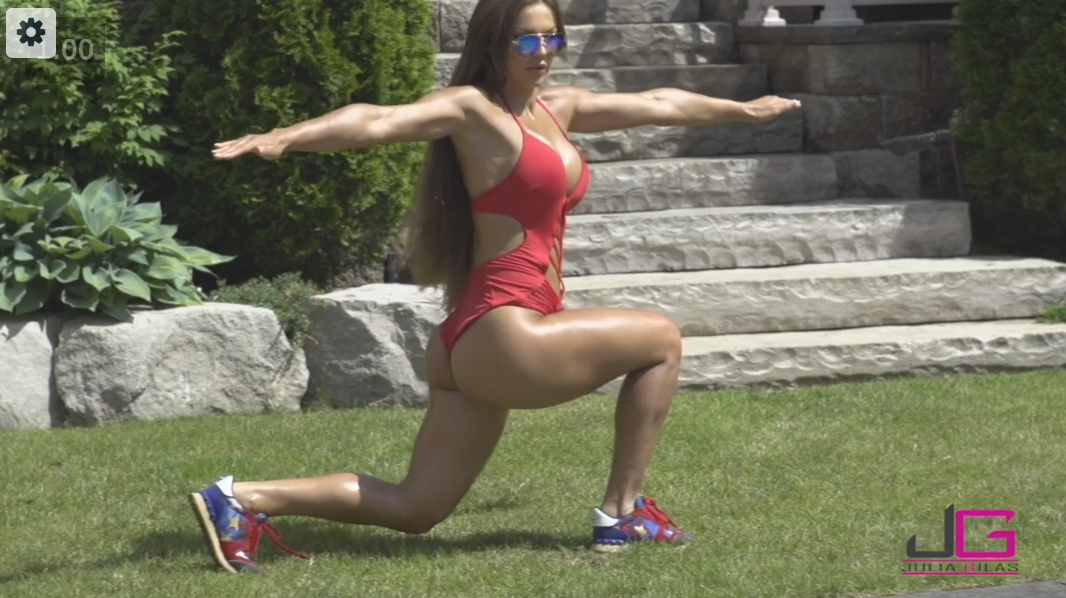 Week 6: Putting it all together
This builds on all the phases to give you the most complete bodyweight training program to accelerate fat loss and shatter stubborn plateaus. Your body will thank you!
So how much is this program going to cost?
I've been told I'd be crazy not to price it at $97.
However, that's not what you're going to pay today.
You'll also get access to 2 of my new programs, the Ultimate Glute Trainer and the Partner Workout System. Each of those programs alone will go for $97 each.
Right now, you can get the bodyweight program, in addition to my Ultimate Glute Trainer and Partner Workout programs at over 80% off.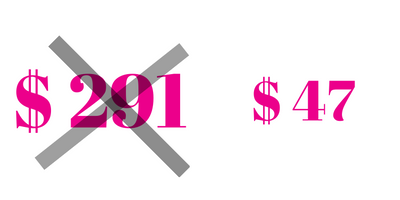 Just imagine the time and money you will save from wasting hours going back and forth to the gym.
No more expensive gym payments that drain your account, whether you go or not.
Click the button below to start your bodyweight training program! Start achieving your own ultimate body today!
Don't Delay, Purchase Now To Get The Ultimate Body With Pre-Launch Bonus of The Ultimate Glute Trainer and Partner Bodyweight Training System
BONUS: Get my 2 new programs, absolutely FREE!
BONUS #1: My Ultimate Glute Trainer (Value $97)
Want to get killer glutes?
When I recently  released my Ultimate Glute Trainer program,  I was going to price it at $97. However, I thought it would be great to add as a bonus with my current special.
You'll get access to my Ultimate Glute Trainer. Get it today absolutely FREE before I raise the price to $97 in the near future! Here's what you get in my Ultimate Glute Trainer program:
11 Of My Best Glute Training Exercises for Both Men & Women
If you want to hit the weights for your Glutes, then this program is for you. I go through the 11 ESSENTIAL Glute Exercises that you'll need to develop stunning glutes.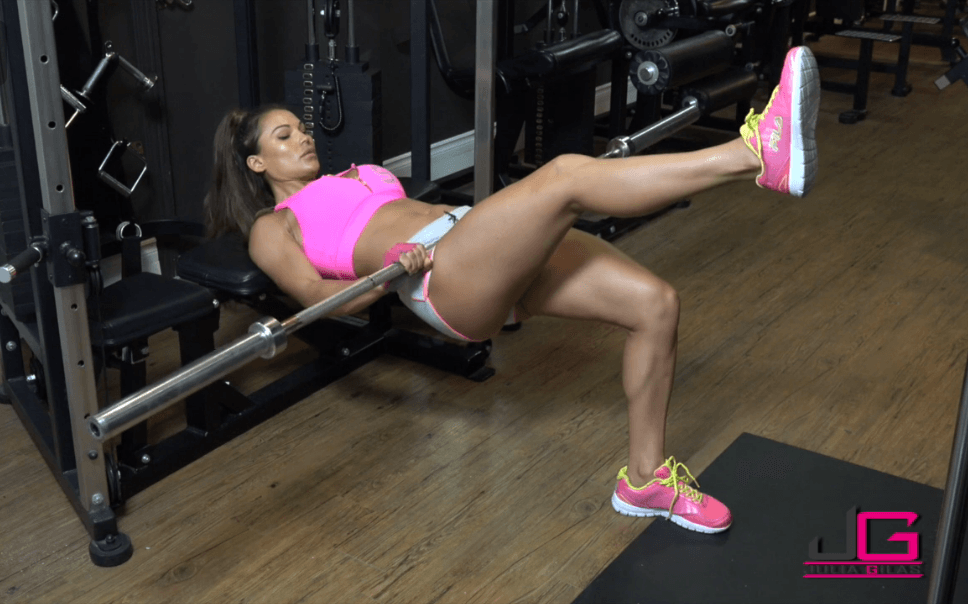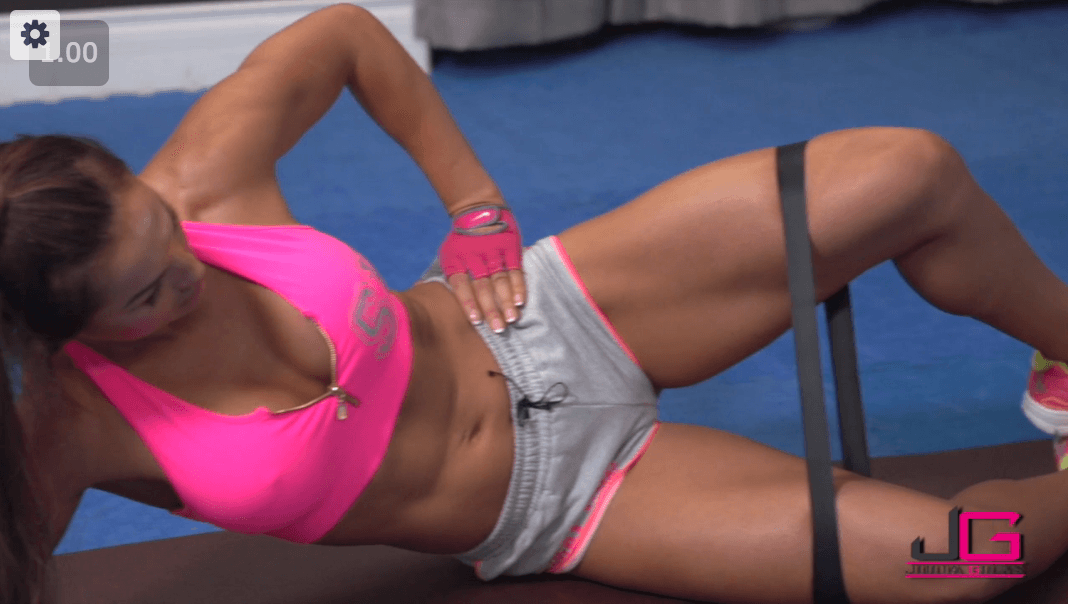 My Ultimate Glute Activation Band Program
This is the best compliment to my bodyweight program, especially if you are looking at targeting the glutes. With only a simple band, you'll learn how I use this specific training program to continue shaping and toning my glutes. You'll get years of my training principles right at your fingertips.
BONUS #2: Partner Workout Training System (Value: $97)
The New Evolution in Partner Bodyweight Training
Like to workout with a partner to keep you motivated?
With my good friend, and three time Ms. Olympia Bikini champion Ashley Kaltwasser, we created a unique Partner Training Program that requires no equipment. The program combines many different training principles to keep you from getting bored and driving up your motivation to break through training plateaus.
I released this program for $97. However, I've decided to also include it as a bonus with this Limited Time Offer. Get it for FREE now. Here's what's included in the program:
24 Partner Bodyweight Exercises
From strengthening exercises like squats to stretching exercises like a hamstring stretch, you'll never get bored with your training. Not only is this great with a training partner, but it's a great workout for couples too!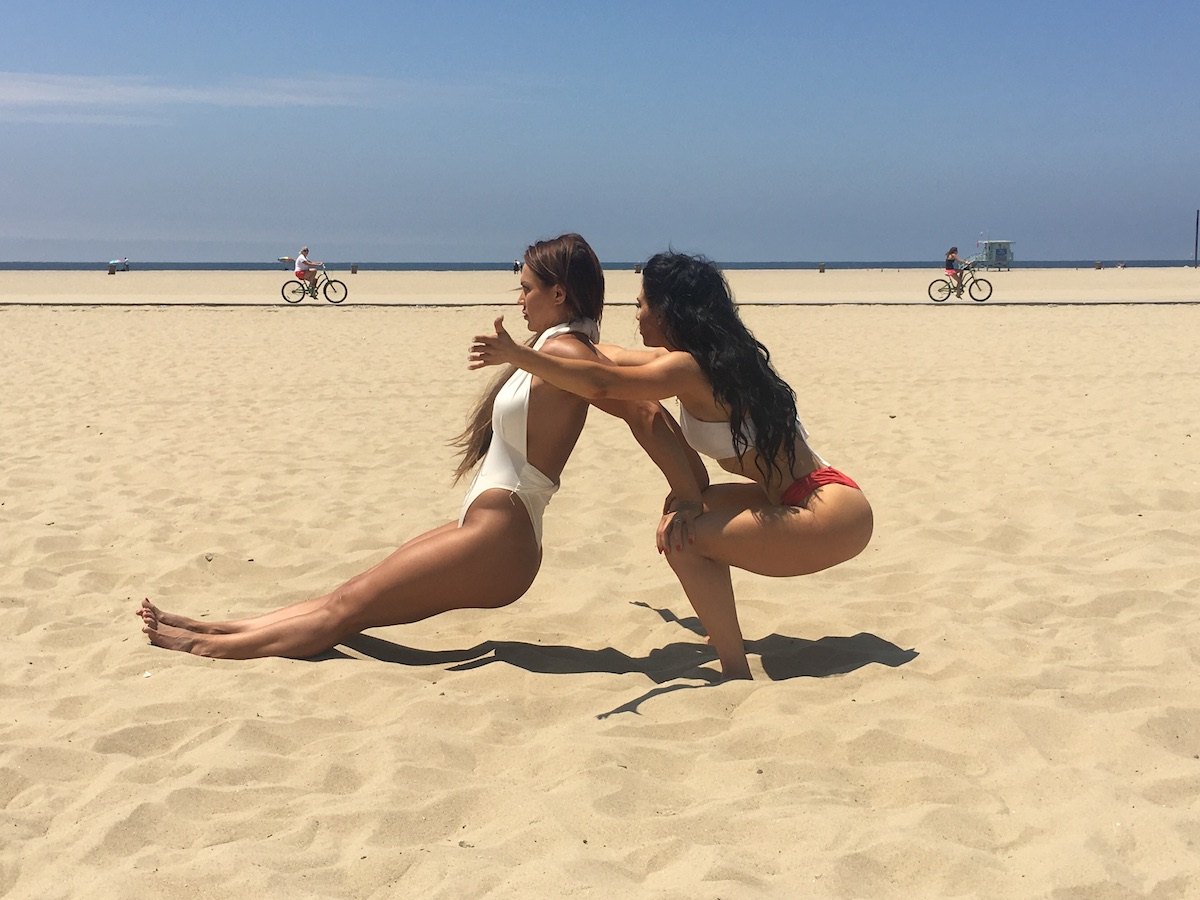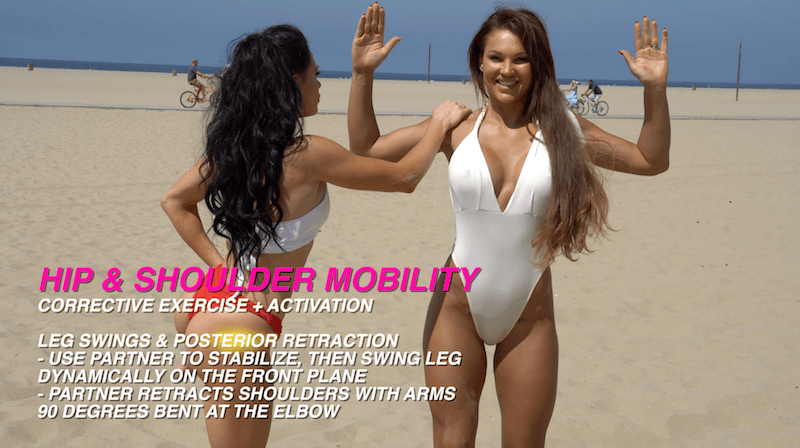 Multi Use Exercises
I'm a firm believer of applying different exercises goals into your program. That's why you'll get such wide number of areas to work in, such as injury prevention, mobility exercises, PNF stretching, functional strength building and isometric strength and conditioning
Don't Delay, Purchase Now To Get The Ultimate Body With Bonus of The Ultimate Glute Trainer and Partner Bodyweight Training System